TRUCK
New generation Isuzu trucks are equipped with Common Rail electronic oil injection engine, applying the new Isuzu Blue Power technology, which helps to optimize capacity, durability, fuel economy & more environmentally friendly.
Explore the range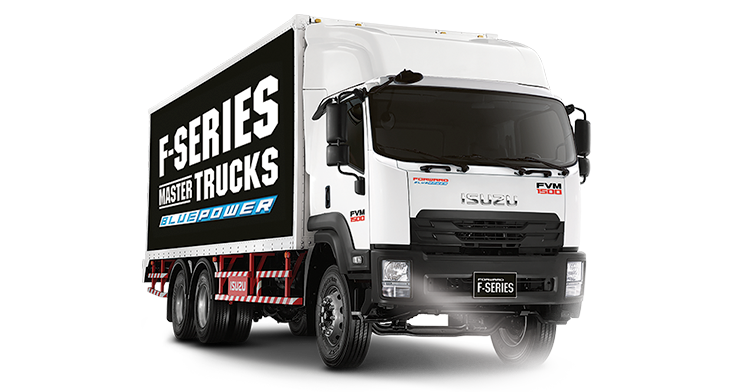 PICKUP / SUV
Explore the newest function with Blue Power Euro 4 technology on Isuzu Pick-up truck and SUV 7 seats
Explore the range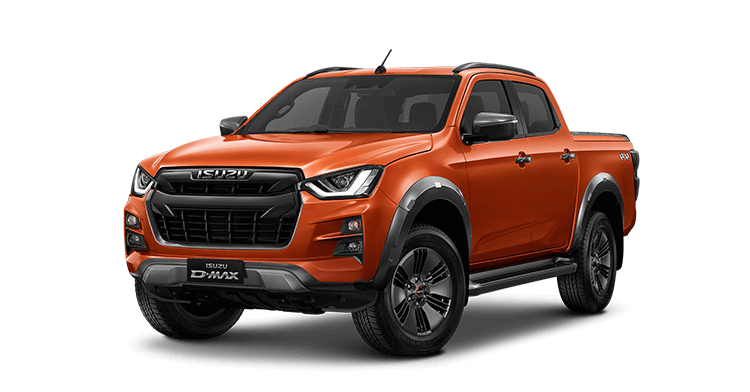 Giới thiệu về đại lý
CÔNG TY TNHH Ô TÔ BẮC QUANG
Được thành lập từ năm 2003, với bề dày hoạt động hơn 15 năm trong lĩnh vực xe thương mại tại Việt Nam, công ty Bắc Quang chúng tôi luôn không ngừng cố gắng xây dựng và nâng cao hình ảnh của mình trong mắt khách hàng.
Với mục tiêu "Mang lại sự tin tưởng và gắn bó dài lâu", công ty Bắc Quang chúng tôi đã xây dựng hệ thống showroom và xưởng dịch vụ được đầu tư nhiều trang thiết bị hiện đại theo tiêu chuẩn i-Trucks khắt khe của nhà máy Isuzu Việt Nam. Chúng tôi hi vọng xe thương mại Isuzu sẽ luôn là sự lựa chọn hàng đầu của Quý khách hàng trong nước.
LIÊN HỆ:
Địa chỉ:
KCN Biên Hoà I, đường số 1, Phường An Bình, Biên Hoà Đồng Nai
Kinh doanh:
0933 88 55 82
close

Success
Thank you for submitting the information!
We have received it and will respond to you as soon as possible!